Hello there ! :)

I

wore this outfit 2 days ago when I met a friend to take some outfit pics in the park. She just made a blog on Chictopia and you should check her blog here because you'll like for sure her outfits.
Well, I'm wearing my latest buy: this uber cute/fab/amazing H&M trend dress. I saw it 2 weeks ago while I was doing my bday shopping and until now it was on my mind.. and yuhuuu I got it in the end (ofc, the last one, my size :)) )! I'm sooo in love with this dress.. the fabric is so soft, the print is amazing, and I just love how it fits me.
All in all, I'm staying home this week.. but I don't feel well at all, damn it! Hopefully, tomorrow I'll go outsite to find a nice place to take outfit pics. 'Till then, have a nice holiday!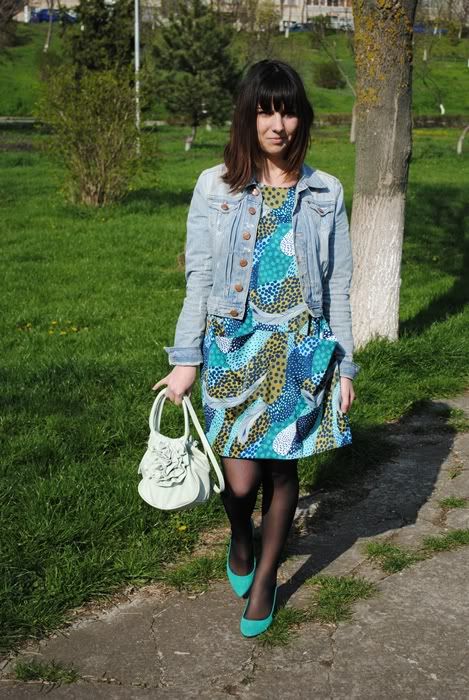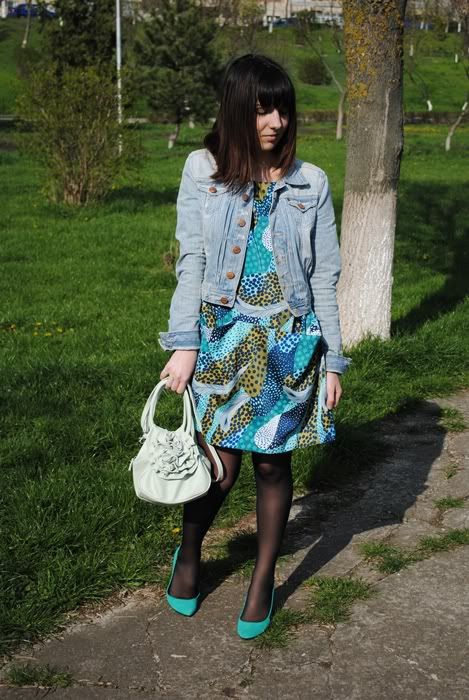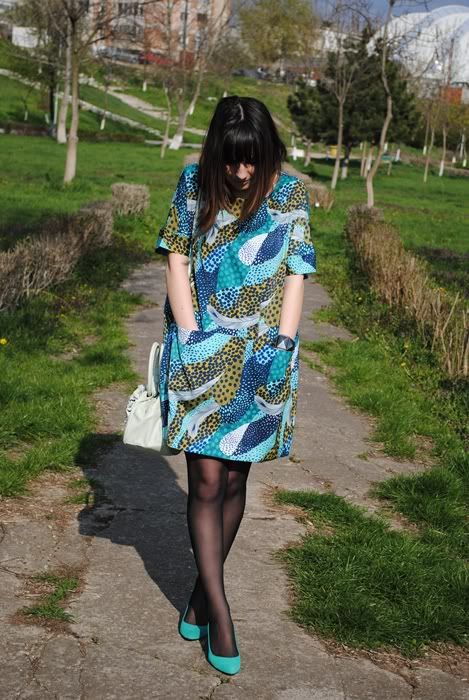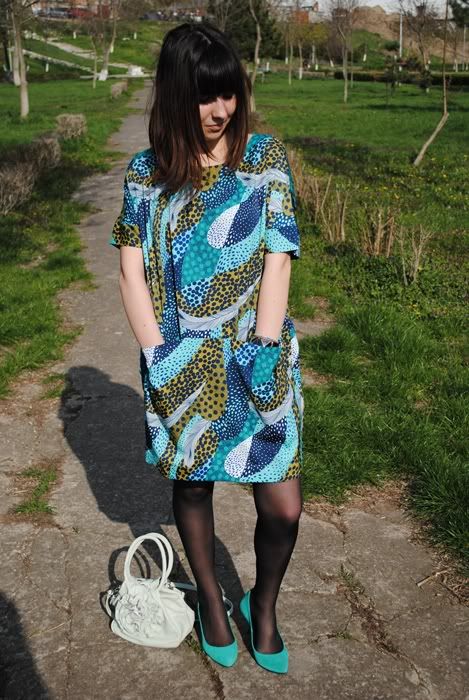 wearing: H&M trend dress; Mini prix shoes; OASIS (Maybe.. ?) bracelet; Topshop bag;