wonderful time of the year!
♥
the little angel, again
♥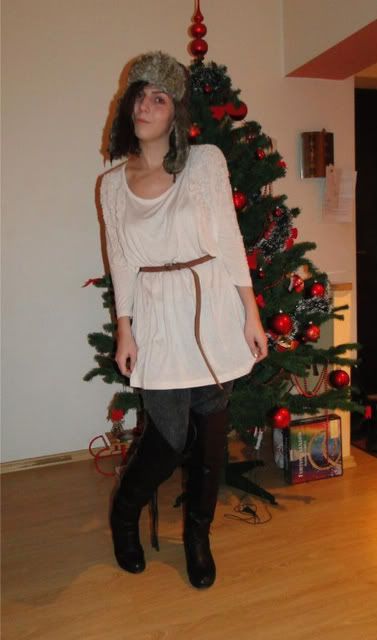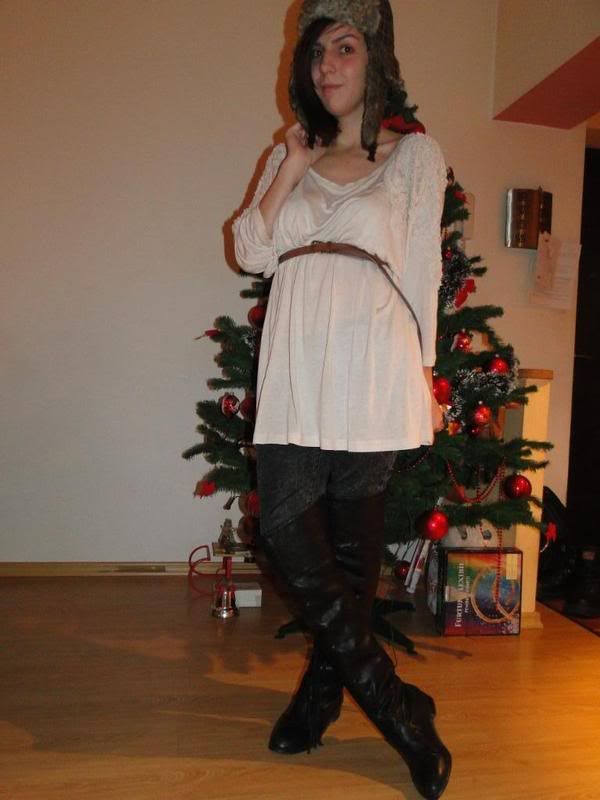 H&M blouse; Zara belt; Zara jeans; cap and boots unknown
me (wearing my funny chipmunks pyjamas) checking some presents in the morning! :)
I just love this time of the year, which smells just like gingerbread, tangerines, cookies and the house is just sparkling because of those cute coloured tiny lights

♥
I hope you had a wonderful Christmas! And what did you got from Santa ?